North Metro Town Homes Apartments in Salt Lake City, UT
Welcome to your new home at North Metro Town Homes in Salt Lake City, UT!
Nestled in the heart of Salt Lake City, North Metro Town Homes offers all the rewards and comforts of high-class living. Whether it be a relaxing night of beautiful Salt Lake City views or a night out on the town, North Metro Town Homes gives you the neighborhood you're looking for at the price you want.
We offer pet-friendly, 1-Bedroom floor plans just minutes from Salt Lake City's finest shopping and dining, you get the benefits of city living, combined with comforting amenities.
Contact North Metro Town Homes or Schedule a Tour today!
keyboard_arrow_rightAvailable Apartments
Professional Management
Great Neighborhood
Flexible Lease Terms Available
Attached garage
Convenient Location
Pet Friendly (Ask for Details)
Located Right Next to Trax Station
Located in the Wasatch Mountains, this wilderness region offers a limitless range of recreation for outdoor enthusiasts.
Natural History Museum of Utah
As the Utah state museum of natural history, this top attraction provides an introduction to the science in Utah's remarkable landscape! With engaging exhibits and over 5,000 artifacts on display, the Museum features Utah's paleontology discoveries, fascinating gems and minerals found worldwide, preserved artifacts from Utah's prehistoric peoples, and stories told by the five Native nations that lie within the state's boundaries.
City Creek Center is Utah's premier shopping and dining destination offering 110 stores and restaurants, including Nordstrom, Macy's, Tiffany & Co., Free People, Anthropologie, Salomon, Fabletics, Coach, Athleta, Michael Kors, and more. Visitor amenities include a real-time flight monitor from Salt Lake City International Airport, real-time weather updates, bus/TRAX route information, local event and attraction information, complimentary wheelchairs, special shopping packages available with partnering hotels, and much more.
Pet Friendly
Life is better when you have pets! Conveniently located near beautiful parks and trails, North Metro Town Homes is the perfect place for you and your pets to have a healthy and active lifestyle. For many of us, our pets are family. North Metro Town Homes in Salt Lake City, UT is a pet-friendly apartment complex and invites you and your family to enjoy living in this peaceful community where everyone's needs are met, including your pets.
keyboard_arrow_rightView our Pet Policy
Apartments
Every apartment at North Metro Town Homes offers the space and comforting qualities you need to make your apartment the home you've always desired. Our modern 1 Bedroom 1 Bathroom + Den apartments give you the ability to choose from a variety of floor plans that will surely meet your highest expectations. The amenities offered at North Metro Town Homes provide residents with all the necessities of easy living and floor plans for every lifestyle.
keyboard_arrow_rightView Available Apartments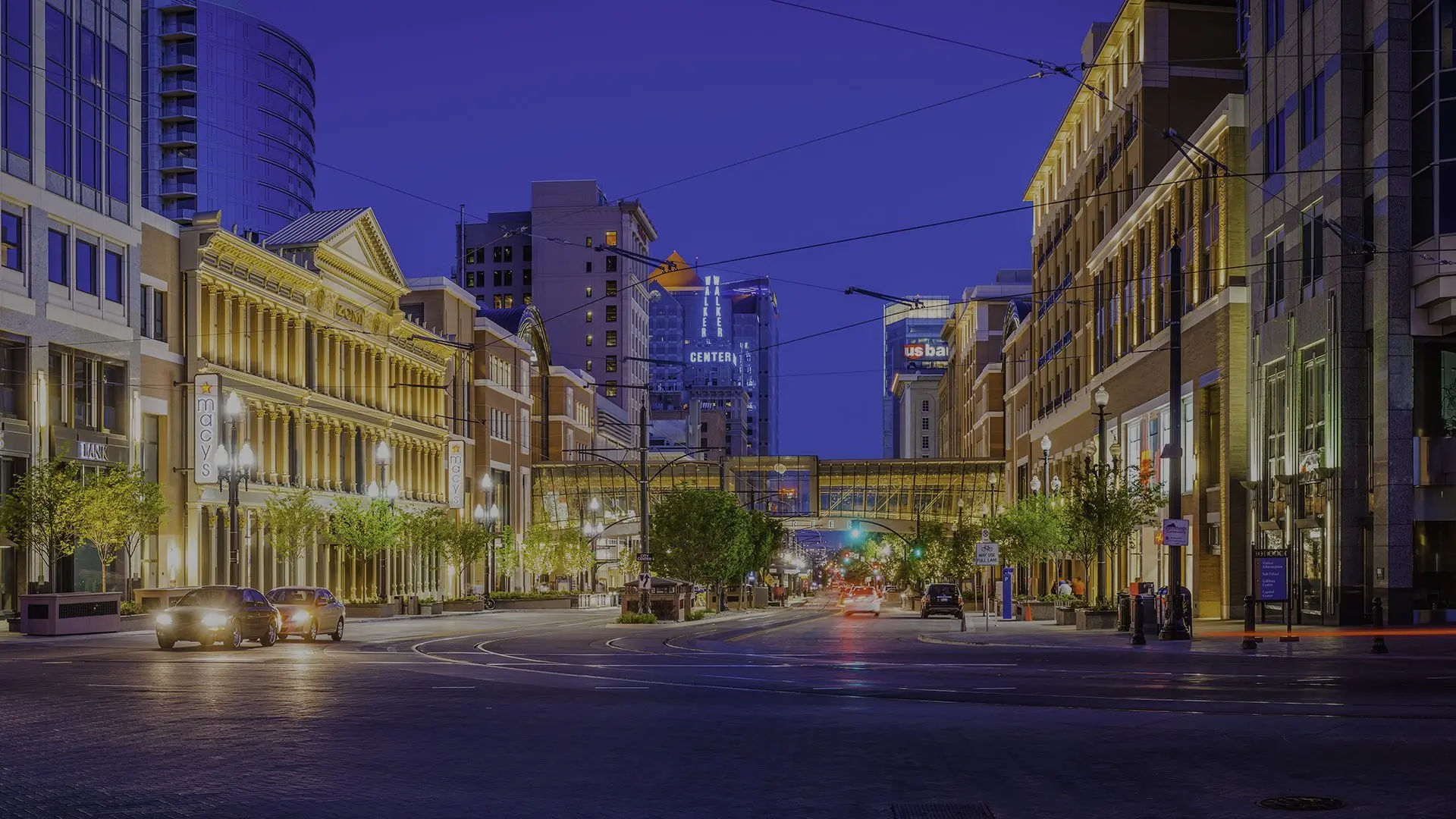 Live in Utah, Love your Apartment
Only in Salt Lake City can you find: a beautiful downtown area filled with shopping and dining at every corner, and extensive hiking trails and gorgeous canyons within minutes of each other. Enjoy your new home here in Salt Lake, there is no place like it on Earth!
keyboard_arrow_rightVisit Our Apartments